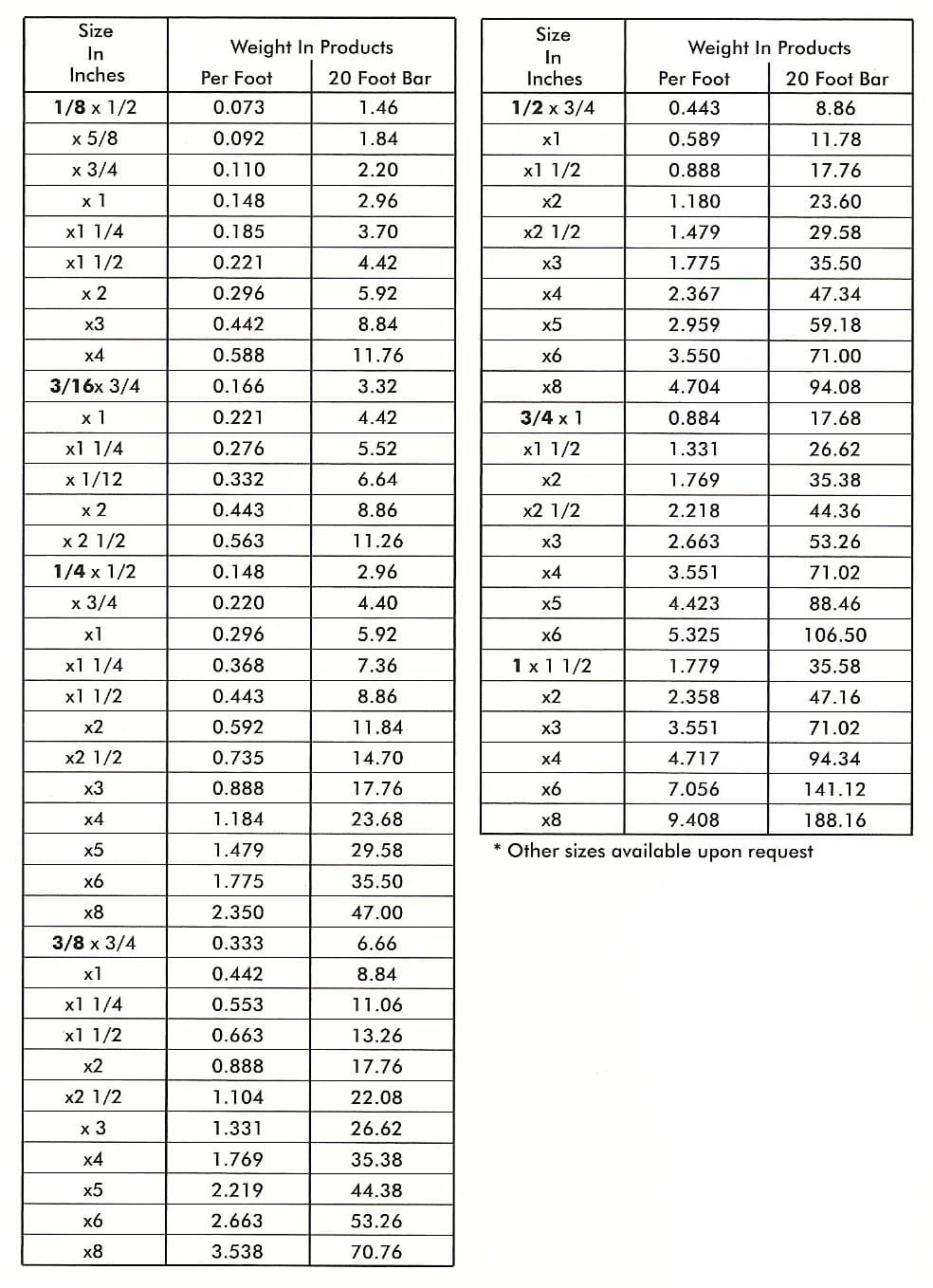 Client Projects for Aluminium Flats that Inox Steel India has worked in India:
Inox Steel India has different types of Aluminium Flats. We have Aluminium Flats that are used by Defence industry such as Aerospace, Marine industry and other defence uses. We are suppliers of Aluminium Flats that are used by the automobile industry. Aluminium Flats supplied by Inox Steel India are used in different industries all over India. We are suppliers of Aluminium Flats that are used in Marine Applications, Pressure Vessel Plate, Construction, Ship Building.
| Product supplied | City |
| --- | --- |
| 7075 T6 Aluminium Flats for Aerospace industry | Gujarat, India |
| 2024 T3 Aluminium Flats Export | Dubai, UAE |
| 2014 T6 Aluminium Flats supply | New Delhi, India |
| 2024 T4 Aluminium Flats for Transport | India |
Aluminium Flats Applications and uses –
Aluminium Flats, a widely used form of aluminum are Flats and are found in many aluminium industry's major markets where aluminium is used. Aluminium Flats is used for packaging, the aluminium Flats is used to manufacture cans. In transportation, aluminum Flats is also used to manufacture automobile body panels. In building and construction, Aluminium Flats is formed into products like gutters, siding, roofing, carports, and awnings. Aluminium Flats is used also used in cookware. It can be etched to a matte finish, polished to a sparkling brightness, or textured to resemble wood and painted. Aluminium Flats is also used in home appliances, in railway train for upper beam, structure panel, eaves beam, and bottom roof beam, and also in the Automobile Industry.
Manufacturers of Aluminium Flats / Suppliers of Aluminium Flats in India:-
Inox Steel India is an ISO 9001:2015 Certified Aluminium Flats manufacturer in Mumbai. We are suppliers of Aluminium Flats in Mumbai, Pune, Vadodara, Rajkot, Delhi, Surat, Vapi, Hyderabad, Ahmedabad, Gujarat, Coimbatore, Chennai, Indore, Nagpur, Lucknow, Gwalior, Bareilly, Vijaywada in India. We are Aluminium Flats Suppliers in India. We are well known worldwide due to the high-quality of Aluminium Flats that we Manufacture and Supply to our clients in various countries. Our head office is located in Mumbai. We have our clients in major industrial cities in India.
Aluminium Flats Suppliers in India:
Bengaluru
Mumbai
Chennai
Hyderabad
Kolkata
Pune
New Delhi
Ahmedabad
Jaipur
Surat
Salem
Gandhinagar
Bhiwandi
Tiruppur
Sivakasi
Jamnagar
Thiruvananthapuram
Rajahmundry
Bhubaneswar
Vijaywada
Firozabad
Bokaro Steel City
Rajkot
Bharuch
Panna
Raipur
Cochin
Ludhiana
Panipat
Durgapur
Peenya
Pimpri-Chinchwad
Channapatna
Kharagpur
Nashik
Bareilly
Varanasi
Haldia
Rourkela
Bangalore
Moradabad
Indore
Visakhapatnam
Trivandrum
Pithampur
Dibrugarh
Angul
Gwalior
Coimbatore
Kannur
Nagpur
Vadodara
Rudrapur
Noida
Agra
Bhagalpur
Jamshedpur
Bhilai
Lucknow
kanpur
Thane
Bhopal
Sri City
Bareilly
Hosdurg
Pithampur
Aluminium Flats Exporter:-
Inox Steel India exports Aluminium Flats in more than 50 countries. we have shipments going out monthly to new countries for our newly acquired clients. We are major suppliers of Aluminium Flats in Poland, Belgium, Japan, United States, South Korea, Austria and others. We, Inox Steel India follow and comply with all the International Quality Standards(IQS) for Aluminium Flats and hence our Aluminium Flats are used in different countries hassle-free. Our ready stock of Aluminium Flats helps us ship the product and meet the requirement and demand of our clients as fast as possible.
Aluminium Flats exporters:
Saudi Arabia
Oman
Kuwait
Netherlands
Iran
Bahrain
Qatar
UAE
Africa
China
Nigeria
Mexico
Canada
Venezuela
United Kingdom
United States
South Africa
Malaysia
Bangladesh
Turkey
Singapore
Sri Lanka
Australia
Brazil
Germany
France
Italy
South Korea
Poland
Belgium